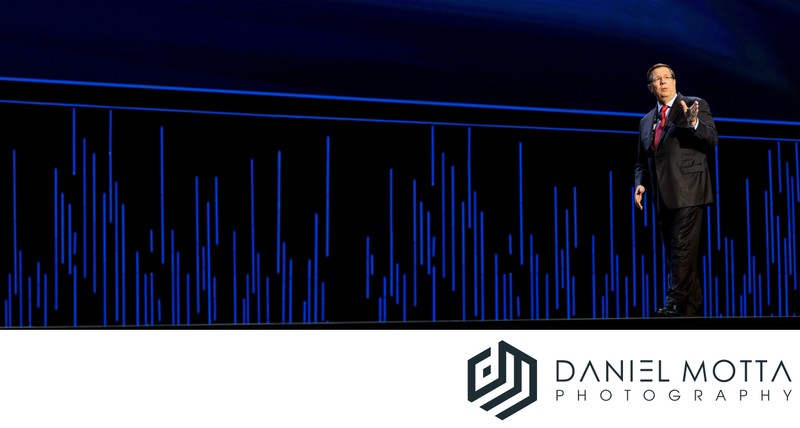 EVENTS
As a premier Dallas event photographer, I get behind-the-scenes access to some amazing local events. From corporate events like holiday parties or award ceremonies to more personal gatherings like birthdays, anniversaries, or other milestone events, Dallas events never disappoint. I am thrilled to meet many interesting people as I photograph their intimate affairs and large celebrations. In meeting the expectations of both individuals and businesses alike, I often document certain intangible elements of these events that underpin the purpose behind these momentous occasions.
I believe that communication is key in understanding how your event photography needs will be met. Ahead of each event, we will have extensive discussions around the description of the event, location, attendees, and photography requests. When I arrive, leave it to me to get to work capturing both posed and candid images that speak to the distinctive style of both the event and its guests. Specializing in small and large events, I have a number of event photography packages that should accommodate your interests.
TYPES OF EVENT PHOTOGRAPHY
Corporate/Professional/Business events
Personal/Family events
Birthdays
Anniversaries
Milestone events
Sports events
Awards and other ceremonies
Charity events
Galas
EVENT PHOTOGRAPHY PRICING
From holiday parties to award ceremonies and intimate family gatherings, events provide a great opportunity to capture moments that will last a lifetime. I offer a variety of packages to meet the event photography needs of individuals and groups alike. For my event photography services, pricing is based on travel time to location, setup, and post-production services.
EVENT COVERAGE
COVERAGE
3 HOURS - $700
4 HOURS - $900
5 HOURS - $1100
6 HOURS - $1300
7 HOURS - $1500
8 HOURS - $1700
9 HOURS - $1900
10 HOURS - $2100
Photography by Daniel Motta
Superior photographic coverage
Full size JPG files
Approximately 70-100 images per hour of shooting
Photo editing in Adobe Lightroom
Download and print your images via your password-protected, online client gallery
TURNAROUND TIMES
On average, photos are available within 1-2 weeks of the photo shoot.
Rush deliveries may be available for additional fees, as applicable.
NOTE
If your event needs multi-day coverage or an additional photographer, please contact me directly for a custom quote.
Travel fees may apply for events outside of 20 miles from my Downtown Plano Studio, or Downtown Dallas location.
HOW IT WORKS
Getting to know my clients is one of the best parts of my career as a photographer. Below, please find the 4-step process that makes it easy for us to connect, consult, book, and then work together on your next Dallas-based photography event.
1. CONTACT ME
Reach out to me via phone, email, or the form on the "Contact" page to connect.
2. SCHEDULE A FREE CONSULTATION
We can schedule a call — or video chat — to talk about your event photography needs.
3. BOOK ME
We'll get a contract in place and schedule your next photography event.
4. MANAGE CLIENT PORTAL
Once your event is booked, you'll get access to your password-protected, online client portal where you can manage your account, including proofing and downloading photos.