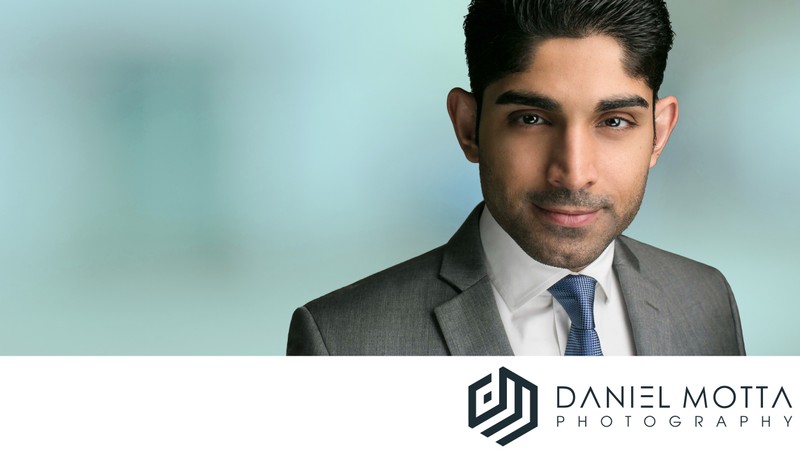 GALLERIES
Daniel Motta Photography specializes in commercial photography services ranging from professional portraits to event photography in the Dallas Fort Worth area. Trust my experience for your next advertising shoot, headshots, events, and more. View my gallery of photos and then reach out about working together.
COMMERCIAL & ADVERTISING
Need photos that are punchier than stock imagery? I partner with businesses when they have commercial and advertising image needs.
---
HEADSHOTS
Boost your team's professionalism with high-quality headshots that are designed to highlight your credibility and experience.
---
PORTRAITS
Professional portraits cover corporate, commercial, family, editorial, and environmental needs, just to name a few.
---
EVENTS
From birthdays and anniversaries to award ceremonies and fundraisers, I love shooting your most important events in and around Dallas.
---
WEDDINGS
In capturing your proposals, engagements, and weddings, I showcase my elegant versatility while preserving some of your life's most special moments.
---
ARCHITECTURE
I shoot your interior and exterior scenes in and around Dallas through the lens of an experienced architecture photographer.
---
PRODUCTS
Trying to sell your merchandise online? I have the specialized expertise to deliver stunning product images that help grow businesses.
---