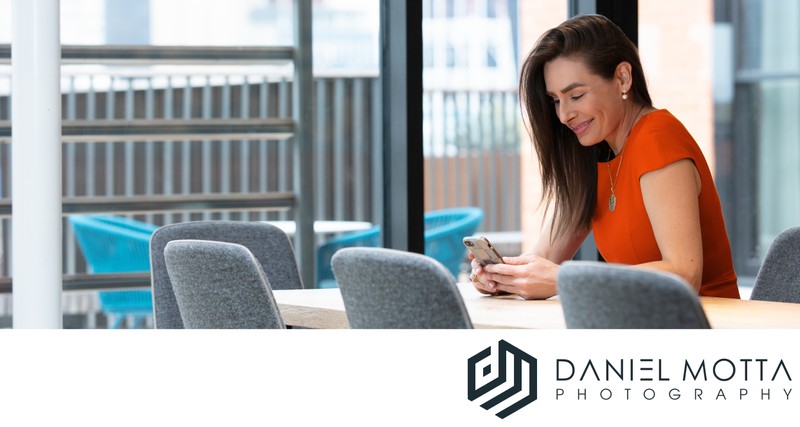 COMMERCIAL & ADVERTISING GALLERIES
Daniel Motta Photography provides premier commercial and advertising photography services that elevate the perceived value or a business' product or service. From commercial portraits and tearsheets, to landscapes and product photography, our commercial and advertising photography galleries showcase my diverse range of skills and expertise. I work closely with my commercial clients to create collections of powerful visuals that help them grow their Dallas-based businesses — and achieve a competitive edge.
---


GALLERIES



Commercial portraits capture images of professionals across industries, such as real estate and medicine, and are intended for commercial use.
Tall buildings and other aesthetically-pleasing structures — that are found both indoors and outdoors — are common subjects for architecture photography which is shot with lenses of different focal lengths.
Panoramic photography creates stitched images that showcase a wide-angle field of view with extra resolution — for enhanced detail and drama.
Product images attractively capture different types of products that may be sold on an ecommerce website or are used for other advertising purposes.
Narrative photography reveals visual stories through the creative — and purposeful — staging of photos that render the use of words unnecessary.
These portfolio samples show how commercial images are used by my clients across traditional and digital marketing campaigns
---
View my commercial & advertising galleries for inspiration, and then contact me to discuss your unique photography needs