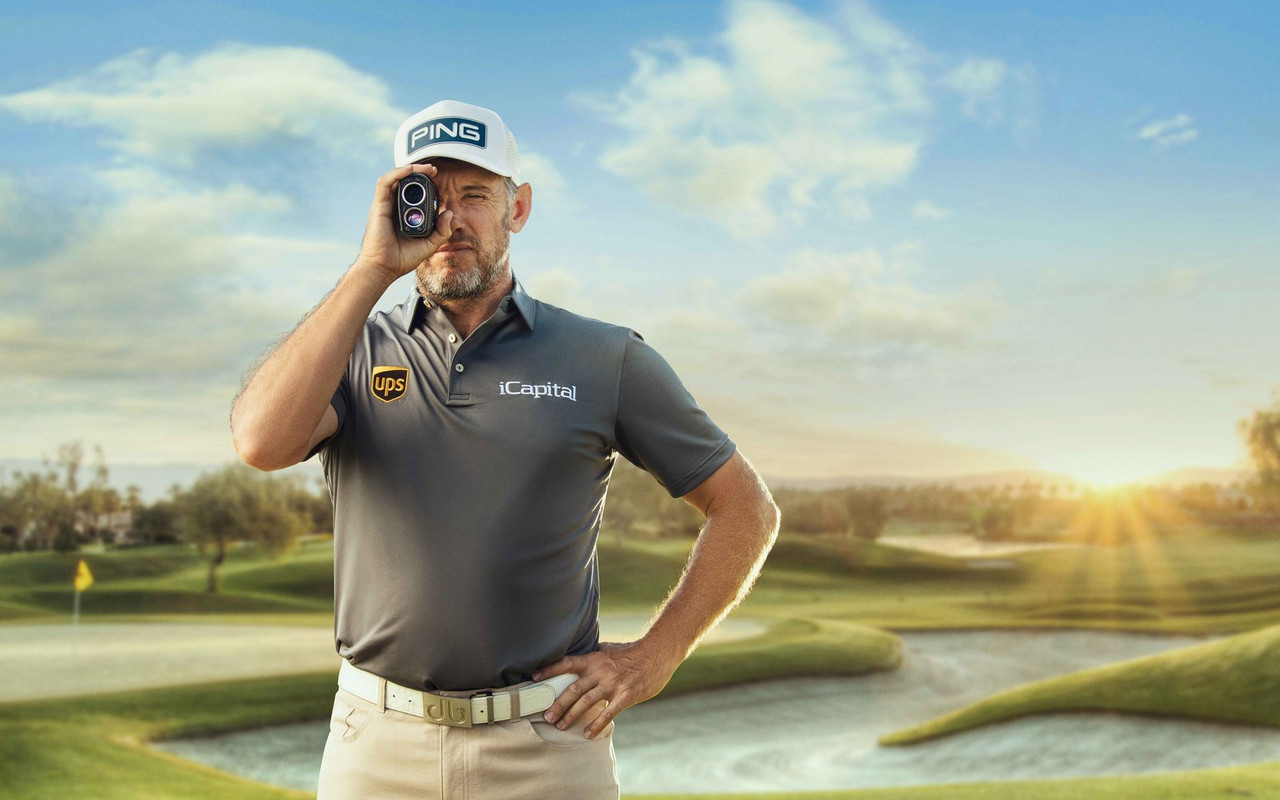 COMMERCIAL & ADVERTISING
With a client-focused approach, I deliver impactful commercial and advertising photography services. It is my mission to increase the perceived value of a product or service with my photography in order to elicit profitable action from your customers. By specializing in different types of commercial and advertising photography, I help small businesses, agencies, and Fortune 500 companies inspire and inform their audience as part of a coordinated promotional strategy.
From brand imagery and sports photography to real estate photography and medical photography, there are a diverse range of photography needs to support an organization's business and marketing goals. As one of the best commercial photographers in Dallas, I work closely with my commercial clients to creatively and authentically develop collections of images that have visceral effects, thus driving interest and motivating behavior.
Buildings, landscapes, automobiles, and consumer products are commonly part of a commercial and advertising shoot or portfolio. Live action shots as well as candid stills of professionals conducting business are also powerful visuals that both small and established businesses use to help them achieve a competitive edge. With years of experience and an ever present passion for impeccable style, I skillfully leverage color, lighting, and framing to present professional commercial photography that helps you grow your business.
---
TYPES OF COMMERCIAL & ADVERTISING PHOTOGRAPHY
Brand images
Editorial photography
Fashion photography
Fitness photography
Jewelry photography
Sports photography
Aerial photography
Architecture photography
Interior photography
Automobile photography
Marketing photography

E-commerce photography
Food and beverage photography
Law/Legal/Attorney photography
Lifestyle photography
Journalism photography
Advertorial photography
Product photography
Industrial photography
Business photography
Real estate photography
Medical photography
---
HOW IT WORKS
Getting to know my clients is one of the best parts of my career as a photographer. Below, please find the 4-step process that makes it easy for us to connect, consult, book, and then work together on your next Dallas-based photography event.
CONTACT ME
Reach out to me via phone, email, or the form on the "Contact" page to connect and to receive a custom quote.
SCHEDULE A FREE CONSULTATION
We can schedule a call — or video chat — to talk about your commercial and advertising photography needs.
BOOK ME
In order to book with me, I require a signed agreement that goes over my terms and conditions. The agreement covers
MANAGE CLIENT PORTAL
Once your event is booked, you'll get access to your password-protected, online client portal where you can manage your account, including proofing and downloading photos.
---
NEED a Commercial Photographer?
Inquire for a Free Quote!
Inquire Today!
---