MCKINNEY PHOTOGRAPHER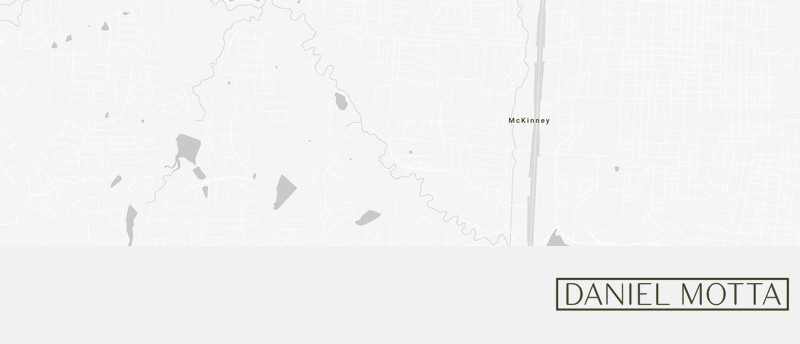 You know that style of engagement photography that boasts rows of old-growth trees, punctuated but a trendily dressed couple having the time of their lives? That's what you'll find at the Crape Myrtle Trails of McKinney, one of my favorite Dallas-area outdoor photography spots. But this rustic part of the Dallas Metroplex has a few more bucolic venues as well, better suited to intimate wedding photography out in the country: Rosemary Barn, The Cotton Mill, and Bingham House are as old-school as they sound, without skimping on service.
At the hub of McKinney is Downtown McKinney and its lovely small-town square that serves as an excellent backdrop for family photographers in McKinney to do their jobs. There are a lot of families in McKinney who have already figured out that it's, quite simply, just one of those great places to live, work, and play. Oh, bonus: this is the hometown of Hollie Cavanagh of American Idol fame!
AWARD WINNING MCKINNEY PHOTOGRAPHER (AT YOUR SERVICE)
Whether you're in need of an event photographer, family portraits, newborn pictures, wedding photos, corporate headshots, or whimsical candid photos, Daniel Motta Photography has you covered.
When you hire me for your photoshoot, wedding photography or event photography, you're getting a professional with experience and passion for my art. I'm also a firm believer in the relationship between a photographer and the subject: Only through this bond, the act of bringing your dream images to life, can true photographic art be created. I've been building those bonds since receiving my first camera in 2008.
What does all of this mean to you, the prospective client? It means that when you hire me as your McKinney wedding photographer, you procure the talents of a versatile, experienced photography professional who consistently delivers expert results.
I'm at home in almost any environment, and that adds to my versatility -- as well as making me one of the premier photographers working the Crape Myrtle Trails of the McKinney area.
Whether you need a new family portrait or engagement photos, a new corporate headshot for your website or precious portraits of your newborn (they change so fast!), I'm the only McKinney photographer you need to call. Book your appointment today!
---