ARLINGTON PHOTOGRAPHER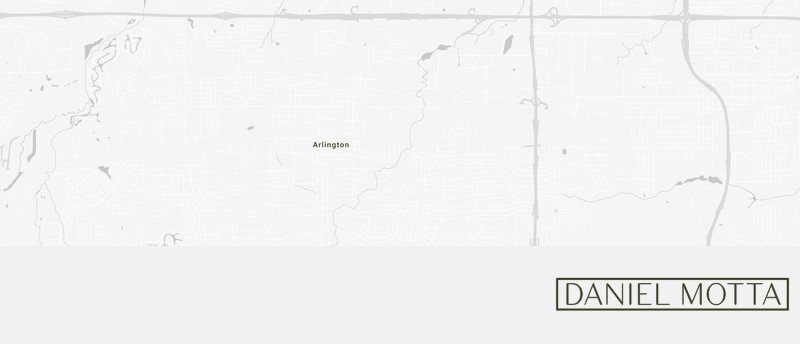 As a Dallas photographer, I know full-well the home-team devotion people have for our sports culture. The Dallas Cowboys are based out of Arlington, as are the Texas Rangers. Though as a corporate photographer and headshot photographer, I have an affinity for the large businesses that call Arlington home — General Motors and Texas Health Resources have a huge presence here, and with all the commerce going on, you can't deny the impact of the City of Arlington: they run a tight ship. Six Flags Over Texas doesn't hurt either.
For the times when I've done some family photography in the area, that childlike part of me still wants to buy a ticket and hit up some roller coasters when I clock out of a day's work. Being a photographer in Arlington is just fun, and I can't tell you how much engagement photography and family photography I've done at Dallas Cowboys Stadium or Globe Life Park — and even some wedding photography for the die-hards! They say that everything is bigger in Texas, and these venues really do provide a pretty grand backdrop for Dallas-area wedding photography for those sports buffs who are excited to tie the knot.
YOUR ARLINGTON PHOTOGRAPHER OF CHOICE
The Lone Star State is home to abundant history, true-blue Cowboy fans, and countless entertainment facilities. Arlington, specifically, is an authentic slice of Texan life. Renowned for its amusement parks, sports stadiums, and historical venues, Arlington is a spellbinding addition to Texas. As a wedding photographer, I have to tell you that Arlington's colorful background makes my job all the more fun!
From Six Flags and General Motors to Globe Life Park and the Dallas Cowboys Stadium, there's much to rave about in the Arlington area. Families, couples, and wedding parties alike enjoy the boundless creative options when using this part of Texas as a backdrop for their photos. From corporate headshots to portrait photography, I've captured many fond memories in Arlington and its surrounding neighborhoods.
The city's enthusiastic culture promises lighthearted fun and carefree festivities. My clientele runs the gamut from sports fanatics to history buffs, and this diversity is the very hallmark of Arlington. As a seasoned Arlington photographer, I can attest to the notion that everything is indeed bigger in Texas!
Contact me today to book my Arlington photography services. Whether you need a corporate photographer to capture your big day, portrait photography for your family photo, or an award-winning Arlington photographer to capture your wedding, I do it all with flair. Just like the people of Arlington.