ADDISON PHOTOGRAPHER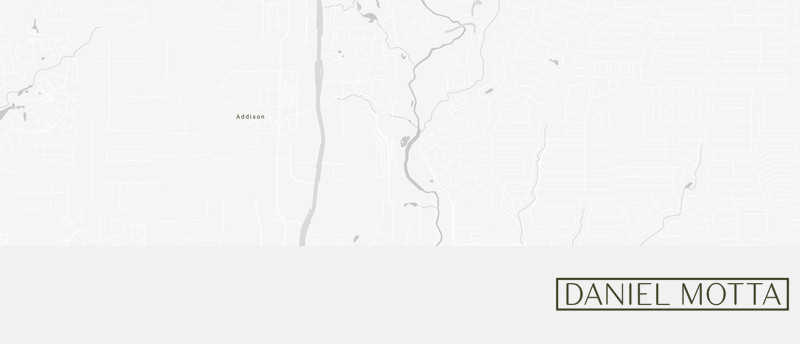 Nestled in the Dallas-Fort Worth region lies Addison, a Texan town that's home to aviation enthusiasts, history buffs, and patriotic folk. No doubt an eclectic bunch, the people of Addison are a highlight of a town known for its variety and rich history.
As an Addison wedding photographer, this kind of fun attitude and cultural interest makes capturing stunning photos a cinch. From spectacular fireworks shows to exciting nightlife festivities, Addison is well-suited for both families and young adults. Aptly nicknamed the "kaboom town," Addison puts on a captivating Fourth of July show.
As a photographer who serves the Addison, Texas area, I've had a lot of fun watching this "kaboom town:" Not only is Addison home to one of the biggest Fourth of July fireworks displays in the United States — it's a fun challenge for any photographer to capture the pops of color and the one-to-two million people in attendance — but Addison has also grown into a part of the Dallas area where people can live, work, and play. Over the years, Addison has become a haven for young people making their name in the Dallas-Fort Worth area, and for aviation history buffs, who you can usually find milling about the Cavanaugh Flight Museum. As for me, I've spent my fair share of time in town enjoying the nightlife: who doesn't love checking out some of the biggest names stand up comedy doing their schtick at The Improv, or taking in some old-school fun at Pete's Dueling Piano Bar? I've done some work as a Dallas portrait photographer in Addison, but confess to spending some recreational time testing out new camera lenses at the Vitruvian Park Christmas Lights as well.
Addison's vibrant culture is what allures me most. Snapping family portraits, engagement photos, and wedding pictures is always a fun challenge given Addison's mixture of funky architecture and recreational life.
Some of Addison's best locations for photoshoots include the Cavanaugh Flight Museum, Vitruvian Park, and Addison Circle Park. Far from a cookie-cutter town, Addison's individuality makes my job as a portrait photographer all the more rewarding. I look forward to expanding my portfolio using Addison as a backdrop for photo shoots.
Contact me today to book my portrait photography services, wedding day photography, family portraits or any of my other photography services in Addison!