ARLINGTON PHOTOGRAPHER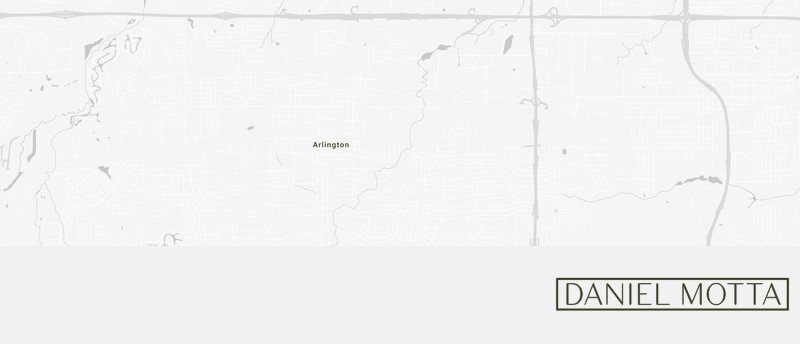 How I came to know the great City of Arlington was most likely when I was a young kid. You can ask anyone of how they know of Arlington, and they will probably tell you that they have been to Six Flags, the popular roller coaster attraction! Or if you love baseball, which is where the Texas Rangers Stadium is. These attractions are great for people of all ages to attend and have fun when you're not working! In all my years of shooting photography I never thought that I would have the chance to photograph the Rangers long time catcher Pudge Rodriguez. (Pictured Above) He was the nicest guy and completely down to earth! I truly feel blessed to do so, and hopefully I will have the chance to photograph other members of the team!
Arlington, a community that today ranks one of the most populous cities in the country, but which began life as a struggling and besieged frontier fort established when Texas was still a republic.
Arlington's history is complex, its identity evolving over more than 150 years. It has been a frontier outpost, an agricultural center, a site of Indian battles and a mecca for horse racing and gambling. It once was famed for its mineral waters, has long been a college town (it has three colleges), and it hosts major industrial entities such as the Arlington General Motors Assembly Plant. With a population of more than 365,000 and spread across 100 square miles, Arlington is located precisely midway between Dallas and Fort Worth. In both population and area it has a unique distinction other than its 49-in-population standing. It is the largest "mid" city in America.