ADDISON PHOTOGRAPHER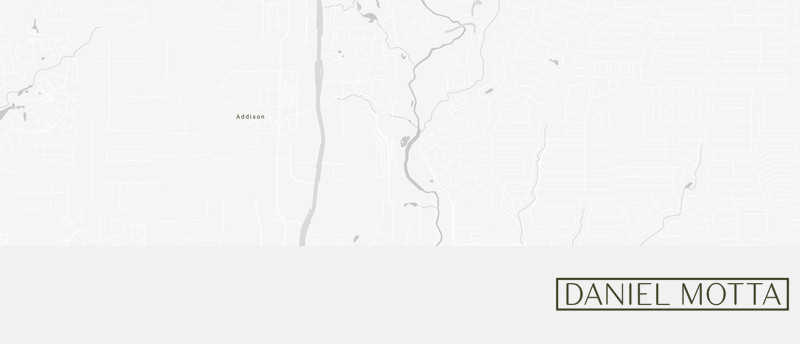 The land that occupies Addison was settled as early as 1846 when a man by the name of Preston Witt built a house near White Rock Creek. In 1902 the community named itself Addison, after Addison Robertson, who served as postmaster from 1908 to 1916.
The first industry was a cotton gin, opening in 1902 on Addison Road. The City of Addison was incorporated on June 15, 1953. The first mayor of Addison was M. W. Morris, and the aldermen were Guy Dennis, Robert W. Wood, J. E. Julian, Jr., Dr. H. T. Nesbit, and Seldon Knowles. In 1982 the name was changed to "Town of Addison." Today, residents and visitors can enjoy many different Addison attractions. There are plenty of special events to keep you busy throughout the year. Addison Park which was built in early 2000's is a venue for seasonal outdoor events such as "Addison Kaboom Town", "Addison October Fest", and a foodie event called "Fork and Cork".

Addison besides its rich night life has some beautiful wedding venues. Venue Forty50 is a rustic place for weddings of all sizes that is located close to Vitruvian Park. Addison Event Center is pretty close to Venue Forty50 and is great for large receptions. Depending on your wedding, large or small you can depend on Daniel Motta Photography to capture your wedding!