CELINA PHOTOGRAPHER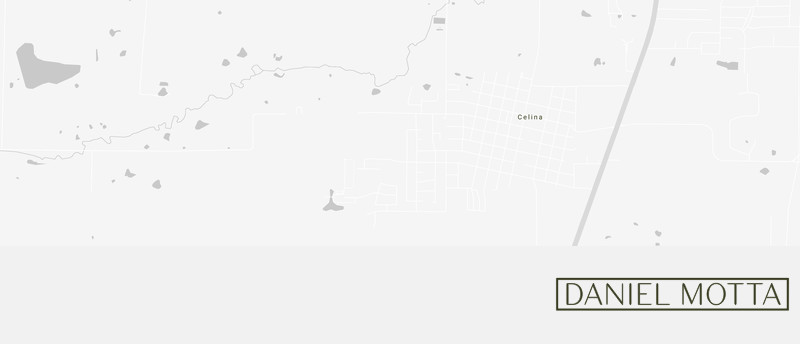 One of my favorite things in shooting wedding photography is being outdoors, and there is nothing better than using natural light to do so! Celina, Texas is a fast and up and coming city that originally was established in 1876. Celina offers breath taking views and with wedding venues like The Venue at Waterstone, it is an amazing place to have your outdoor or indoor wedding. They offer three different ceremony locations with two being outside and one inside. So if you're looking for an outdoor rustic style wedding Daniel Motta Photography is a great fit for you!
Celina joins the long list of towns that were named after former hometowns in other states. In this case it was Celina, Tennessee and the homesick native who named this Celina was reportedly John T. Mulkey.
In 1907 the town was incorporated and by 1915 – Celina Pike was opened. This was the first road in Collin County devoted exclusively for automobiles. Celina was incorporated in 1907. By the early 20s, Celina was thriving. In 1921 the Farmers Gas Company provided gas lighting to Celina. And they got electricity by 1924.

During the Great Depression, the population fell slightly to just below 1,000, but rebounded after WWII.