AUBREY PHOTOGRAPHER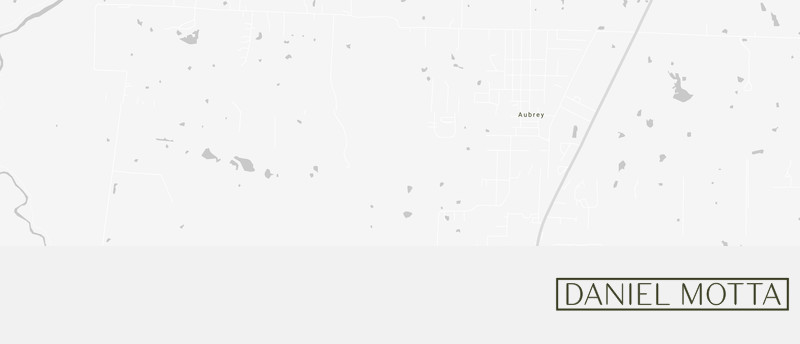 Two particular wedding venues come to mind when I think of Aubrey Texas, Harmony Chapel and The Grove! If you are looking for a beautiful venue with lofty wooden arches and stunning glass walls, this is the venue for you! This venue gives you the feeling of an outdoor wedding without all the weather concerns that an outdoor wedding may bring. The Grove is a private outdoor wedding venue that is truly beautiful and full of nature. With rolling hills and 45 acres of land there is no doubt this is a beautiful outdoor wedding venue. If you're looking for an outdoor wedding and engagement photographer,
Daniel Motta Photography
is perfect choice for you!
The Town of Aubrey was established in 1867 when Civil War Veteran Lemuel Noah Edwards built the second frame house there. Edwards had 10 children and eventually gave each one of them a plot of land to build their house on. Aubrey is known for the peanut farms that surrounded the town and by 2009 horse ranches surrounded Aubrey. Today the new housing and construction in the area is replacing all the grounds of the old peanut farms. Aubrey is thriving community that is located in Denton County.